MotionPal
Make your Motion Graphics stand out with MotionPal.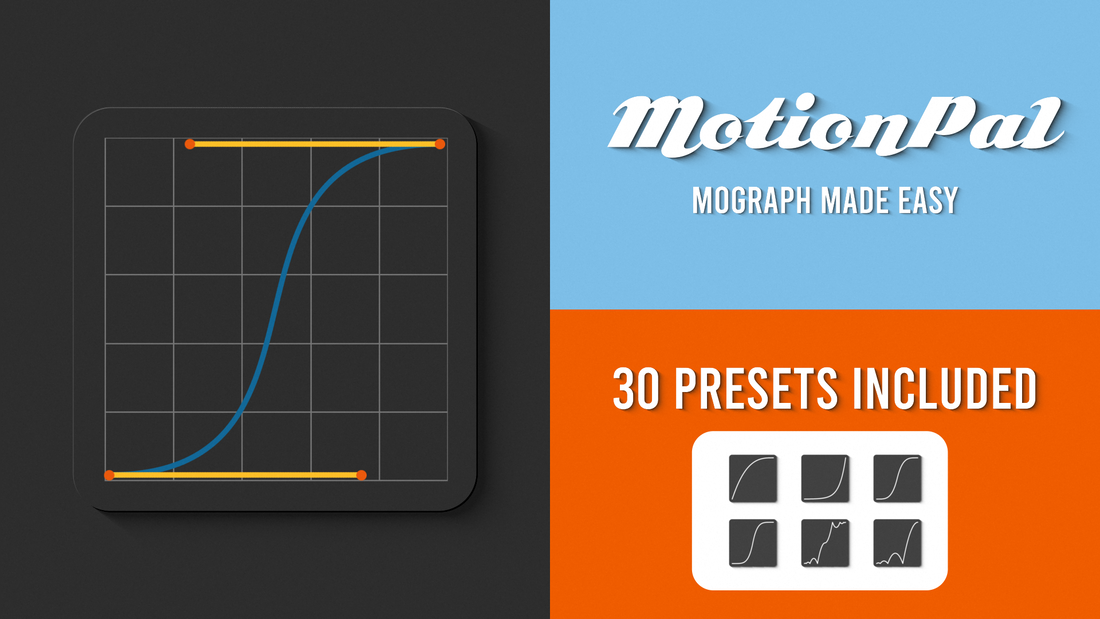 MotionPal is a modifier plug-in for Davinci Resolve/Fusion.

This plug-in makes easing expressions a thing of the past.
Linear animation cause motion graphics to look boring and dull,
But when you add easing to your animation, things start to get interesting.
Not only can MotionPal add easing to your animations, it can also add Overshoot, Bounce, and Elastic movements.
Want to add some style to your transitions? MotionPal has a feature that allows you to automatically animate according to the length of your transition without any keyframes.
Want to create your owns easing curve? MotionPal also allows you to make custom curves so you can have complete control.
Making Motion Graphics inside of Fusion has never been easier.